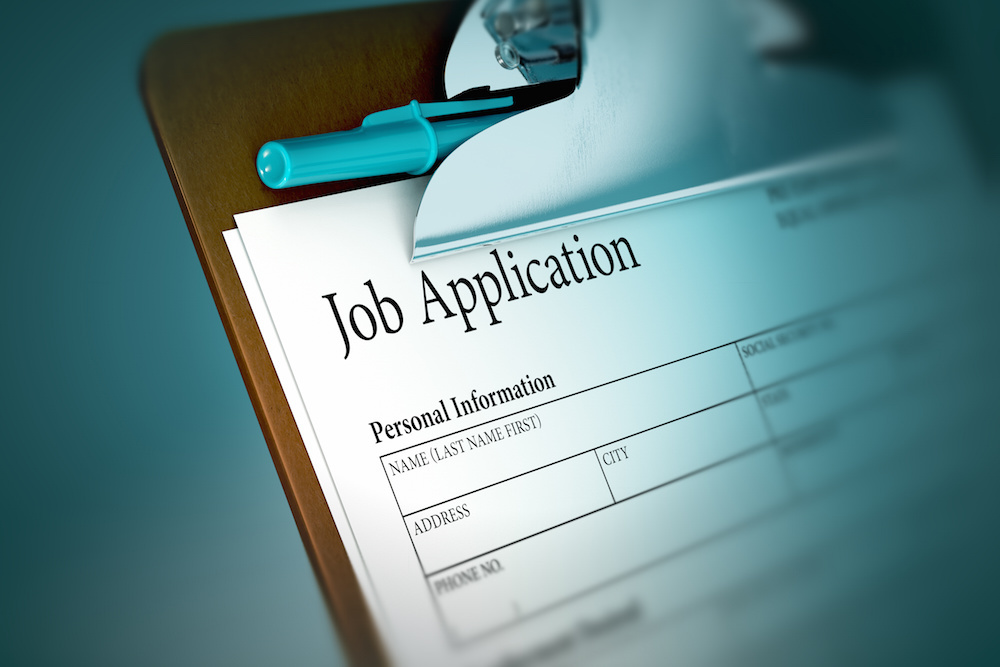 City of Mount Pleasant issued the following announcement on Feb. 6.
Graphic Design Paid Internship (8/2020 - 5/2021)
Seeking an enthusiastic and reliable individual who is knowledgeable about graphic design and interested in developing career skills. This person works with the Director of Public Relations and is responsible for contributing to various aspects of the City of Mt. Pleasant's communication efforts.
To apply, visit www.mt-pleasant.org/jobs. Deadline to apply: February 28, 2020. EOE
Original source can be found here.
Source: City of Mount Pleasant