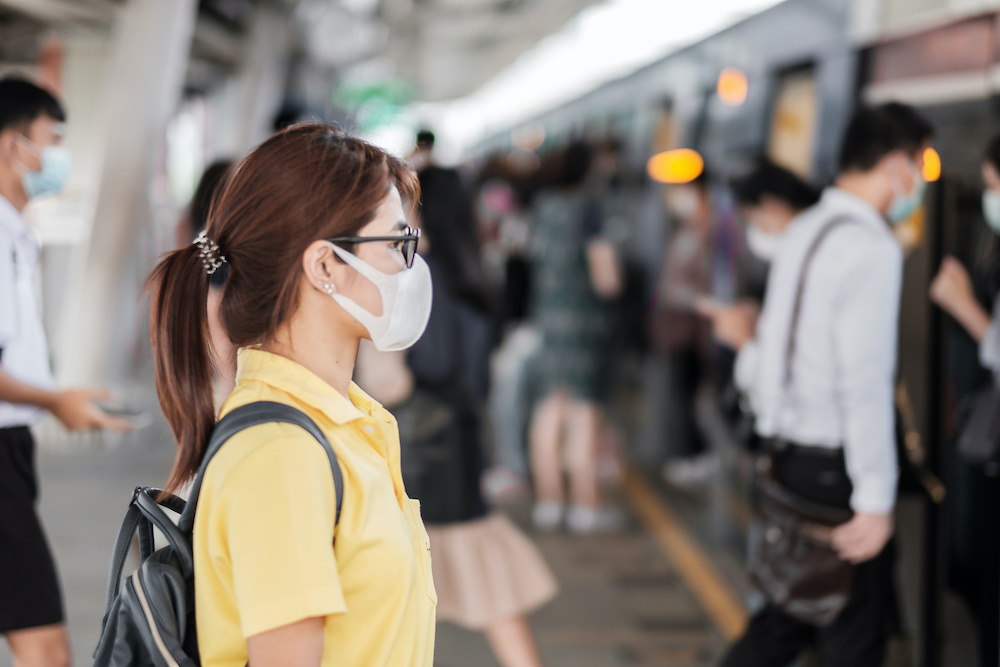 Adobe Stock
City of Mt. Pleasant issued the following announcement on Mar. 13.
In an effort to slow the spread of the COVID-19 virus, the City of Mt. Pleasant is taking proactive steps to follow state and county health officials' recommendations while still providing valuable city services.
Beginning on Friday, March 13 through Sunday, April 5, 2020, please be advised of the following:
City Sponsored Event Cancellations
Citizens' Academy – March 17 and March 24 class sessions.
Master Plan Open House on CMU's campus. (March 25)
Current Speed Camp sessions which run through March 26.
Soccer and T-ball Coaches Meetings. (March 26)
Census Event on CMU's campus. (March 26)
Census Event at Town Center. (April 1)
Great Egg Scramble (April 4)
Teen Flashlight Egg Hunt (April 5)
PEAK Program
All PEAK activities (after school activities and Spring Break Day Camp) cancelled through April 5. Pre-paid enrollments will be applied to family household accounts as a credit.
Events Which Require City Approval
Community sponsored events occurring before April 5 on City property, and/or require road closures will not be approved.
City Hall Conference Rooms
No public rental/use of City Hall conference rooms.
Public Meetings
City Commission, Planning Commission and Zoning Board of Appeals meetings will take place as scheduled. However, to limit the number of people gathered, we encourage citizens to watch the meetings live on Spectrum Charter Channel 188 or web-streamed at https://www.youtube.com/user/MtPleasantMi/. Citizens are also encouraged to email comments on agenda items to manager@mt-pleasant.org.
Payments and Building Permits
Citizens are encouraged to make payments via mail (320 W. Broadway Street), the City's Drop Box located outside of City Hall, or online at www.mt-pleasant.org.
Building Permits can also be electronically submitted by visiting www.mt-pleasant.org.
Building Inspections
If you are ill, please reschedule your building inspection.
Rental Housing Inspections
Property owners will be contacted to reschedule inspections previously scheduled before April 5.
Employment Applications
Individuals are encouraged to submit Applications for Employment electronically. Applications can be emailed to HR@mt-pleasant.org, or faxed to 989-779-5317.
The city will continue to monitor this rapidly evolving situation and coordinate closely with the Central Michigan District Health Department https://www.cmdhd.org/novel-coronavirus, the State of Michigan https://www.michigan.gov/coronavirus, and the Center for Disease Control & Prevention https://www.cdc.gov/coronavirus/2019-ncov/index.html.
Information will be updated and shared via the City's website (www.mt-pleasant.org), Blog (mpcityblog.com), Facebook and Twitter accounts and the Community Information Phone Line (989) 779-5320.
Original source can be found here.
Source: City of Mt. Pleasant