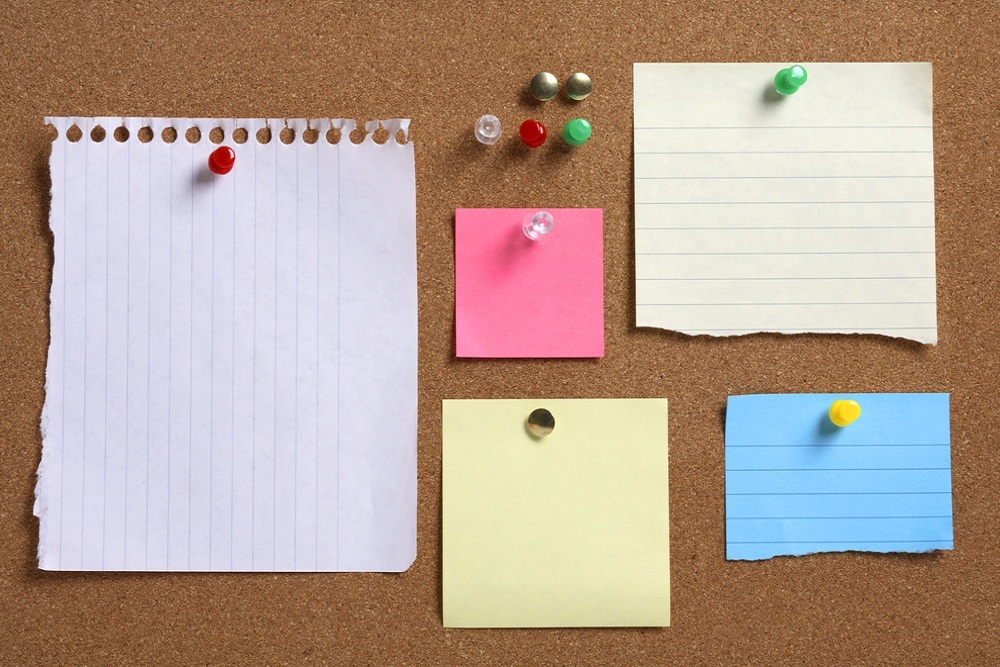 Central Michigan University issued the following announcement on Jan. 9.
University research can mean so much more than people in white lab coats bent over microscopes. At Central Michigan University, it has many facets:
For a study examining addictive phone use and academic performance, faculty member and clinical psychologist Sarah Domoff is working across departments with physical education and sport faculty member Rick Ferkel and graduate student Ryan Foley to study the effects on adolescents.
Undergraduate student Cassandra Thompson is researching ways to advance the use of curcumin in fighting brain tumors and battling neurodegenerative diseases such as Alzheimer's, Parkinson's and Huntington's. She is working with faculty and students in neuroscience, chemistry and biochemistry — something she started while still in high school.
A team from CMU's Institute for Great Lakes Research is using the environment to clean up the environment. It's experimenting at the CMU Biological Station on Beaver Island, deploying the Straits of Mackinac's own microbial communities to decompose oil from a potential pipeline spill.
"CMU is working to advance excellence in all its areas," said Executive Vice President and Provost Mary C. Schutten. "That means embracing a broad view of scholarly work that includes theoretical and applied research, field-specific research, and interdisciplinary research.
"There is a lot of discovery going on here."
Creative endeavors and scholarly activity are all part of the scope of research at CMU, expanding the university's ability to develop theories as well as fix problems now.
CMU President Bob Davies has outlined a 10-year plan to help the university strategically envision how it will contribute to society by 2030. He initiated the effort in response to the many challenges facing colleges and universities in today's social, political and economic landscape.
"The 2030 plan is a great opportunity to look ahead and conceive what the needs would be in an ever-changing, fast-paced society," Schutten said. "We need to be preparing our students to contribute to society in jobs that don't even exist right now. It's not just about technology. It's about medicine, it's about sustainability, it's about social justice. Our students need to be prepared to help society address all of these challenges."
Unique opportunities
Those are lofty goals, but the nuts and bolts of what that means and how it translates into real life is important and tangible.
"That kind of forward thinking matters," Schutten said. "In the College of Medicine, we just installed our first robotic surgery training system. It means we can train students and measure the effectiveness of the technology as well as look at quality control as a part of research."
As an R2 research institution classified by the Carnegie Foundation, CMU is in a unique position. R2 indicates a high level of research activity in a smaller university setting. And for students considering a college choice, this distinction has a unique appeal.
"There are very few universities that involve students as undergrads in research," Schutten said. "That compelled me to come here as well. You come to CMU, you're involved."
Faculty work with students to hone their skills and deepen their expertise. That benefits students and also leads to excellent, informed faculty, Schutten said.
"That work makes our teaching better. It helps us bring cutting-edge instruction into our own classrooms."
And that dedication to using research and scholarly activity to improve lives extends beyond the classroom.
"We try to look for opportunities to use our knowledge and skills to partner with organizations around the state and across the country to address community needs," Schutten said. "We're working to train the next generation of teachers and education leaders. We're partnering with community agencies to focus on the opioid crisis. We're working to improve prenatal health."
Wicked problems
That work also plays out in CMU's Critical Engagements program, a collaborative project that tackles pressing problems.
Each academic year, a "wicked problem" is identified, and CMU faculty and students from many disciplines work with community partners to investigate it.
This year's wicked problem is "Fake News: What Do We Know and How Do We Know It?"
"We're making this a campuswide conversation," Schutten said. "This feels relevant and urgent for our students, and we're trying to be holistic in our problem-solving."
Elite company
Schutten said the R2 classification is important to CMU.
"We're in elite company," she said. "Only a small number of universities carry that classification. It sets a basement for us — not a ceiling — for the level of research we do every year."
At CMU, the lab coats and microscopes are just as important as embracing a broad view of scholarship.
A great university can and should be more than one thing, Schutten said.
"If we start to make research seem like a mystical thing, we're going to exclude a lot of people."
Original source can be found here.
Source: Central Michigan University